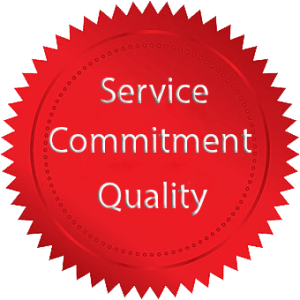 Our Mission Statement
To reduce stress, costly breakdowns and save our customers time & money we will:
Pre-book an appointment tailored to your
schedule.


.

Perform complimentary vehicle inspections
every time for every customer.


.

Advise customers of all manufacturers'
recommended services.


.

No Surprises! We never proceed with any
maintenance or repair work without customer
authorization.


.

Provide highly skilled diagnostic
technicians and the latest tools to solve the
toughest problems.


.

Source and provide parts considering
quality, price & availability.