OBC Automotive Towing Service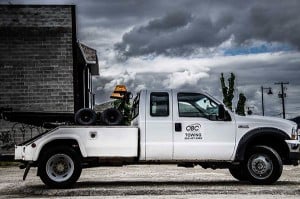 At OBC Automotive we want to get you back on the road as quickly as possible. If you have a vehicle break-down, call and we can arrange a tow.  We offer discounted towing to our garage. If you have an unlicensed vehicle we can also arrange a change of location via our towing service.
Our towing service provides:
Quick and easy towing service during business hours (weekend hours available by appointment).
Professional care by our trained automotive technician.
Delivery of most cars or light trucks.
Free Courtesy Cars With a Major Car Repair or Service.