Vehicle Condition Report - Seeing For Yourself
Ever wonder what our technicians are actually talking about when they make a recommendation? Now you can "See for yourself!"
To help us accomplish this, our technicians use a tablet to create a digital Vehicle Condition Inspection checklist that includes photos and animations designed to highlight your vehicle's current condition.
Your full report can be viewed in our office, on your phone, or on your computer.  We all know that a picture is worth a thousand words, and this report will give you the confidence in making the decisions that lead to Long-Term Car Ownership.
---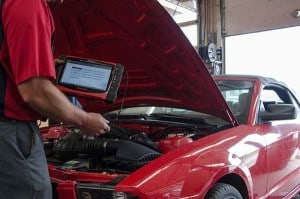 Why Follow Your Vehicle's Factory Maintenance Schedule?
"An ounce of prevention is worth a pound of cure."
Regular car maintenance will:
✔ Reveal the early signs of safety issues
✔ Maximize vehicle performance
✔ Reduce your fuel consumption
✔ Prolong the life of your vehicle
✔ Save you money
---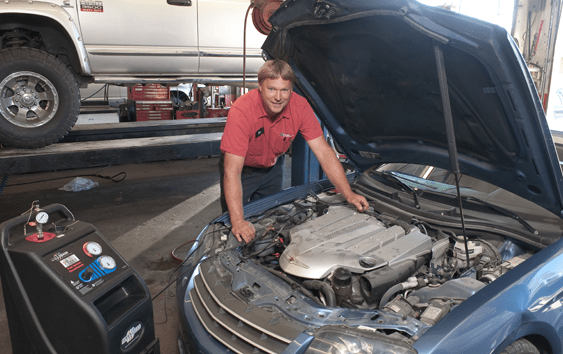 Factory Recommended Car Maintenance
OBC Automotive is equipped with state-of-the-art technology. We have six specialized fluid exchange and flush machines to be able to perform all factory recommended car maintenance for your vehicle.
Hot Engine Oil Flush
Brake Flush Service
Power Steering Flush Service
Transmission Flush Service
Cooling System Service
Diesel System Service
We use Terra Clean professional grade engineered synthetic fluids. Call us or view the  Terra Clean website for the details on the procedure and benefits regarding all of our car maintenance services.
When it comes to the old "pay me now/pay me later" adage, the bill that comes later is always more expensive. Ignoring preventive car maintenance can mean short-term gain for long-term pain.